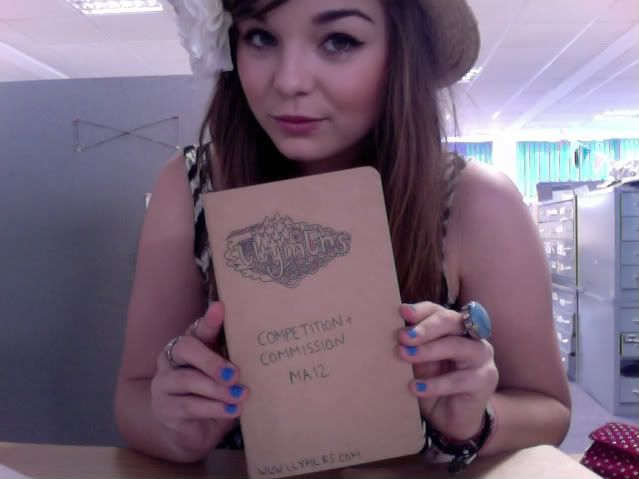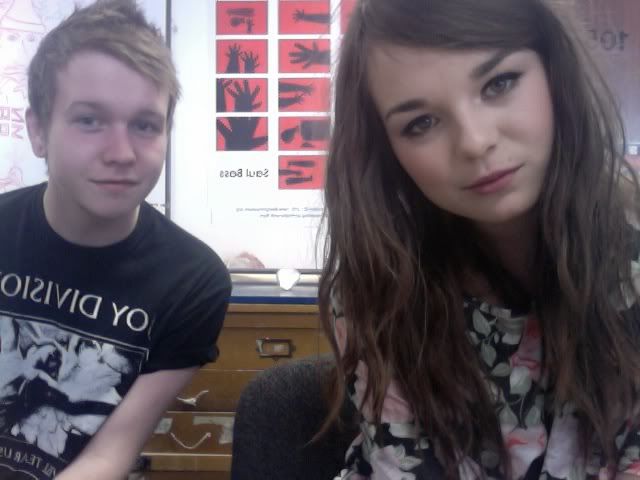 Just a quick catch up! Sorry there has been a slow down in outfit posts and actually fresh (fresh is such a good word to describe things!) content! I don't know why, I just haven't found the time! Deadlines are fast approaching and my new interest in the gym is taking up all my free time. Here are three pics from the last two weeks at university. Pretty boring, but its all good! Im currently doing MA 12, Which is called "Competition and Commission" so loads of live breifs and competition submissions and that! Its alot of work!
My clothes are currently lumped in a pile on my
bedroom floor
while I aimlessly try and sort them out. Ebay pile, Charity shop pile, Keep pile and
Go in the wardrobe
Pile. Although knowing me I'll end up keeping it all. My wardrobe is so full at the moment I cant squeeze anything in, my shoes seem to be piled up on the floor and god knows where I'm going to fit all my bags, rings and tights (I have enough hoisery to open my own Tights shop!)
Promise things will return to its usual outfitty goodness, So excuse the filler over the next few days, I promise it will get better!