Its now just under 3 weeks till I reach the grand old age of 20. My 20th birthday is on April 2oth and I genuinely feel so old. I mean in the grand scheme of it I'm really not that old, But when I look at someone younger than me I'm always so shocked to see how "grown up" most of the girls are nowadays. I mean when I was 14 I used to wear baggy red corduroy trousers and too small t-shirts. All the girls nowadays want to be older than they are, and start fake tanning and doing makeup from the age of about 12. Its so weird, because it makes me feel like times have changed SO much so quickly. *sigh*
Today I got asked what I actually wanted for my birthday and I honestly didn't have a clue. To be honest, I don't want or need anything in particular. I always buy whatever I want when I want. I pay for everything I own myself so when it comes to birthday presents I'm always at a loss. Any way, Here are a few things that I like that I don't currently own!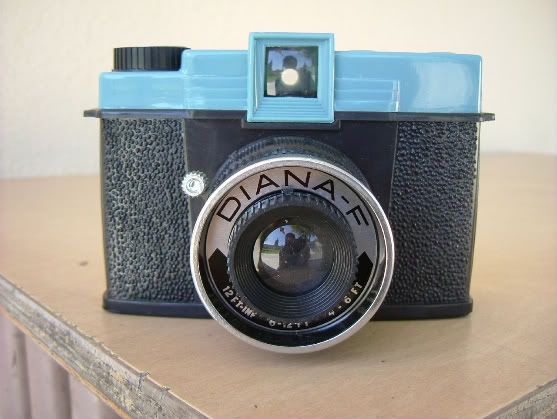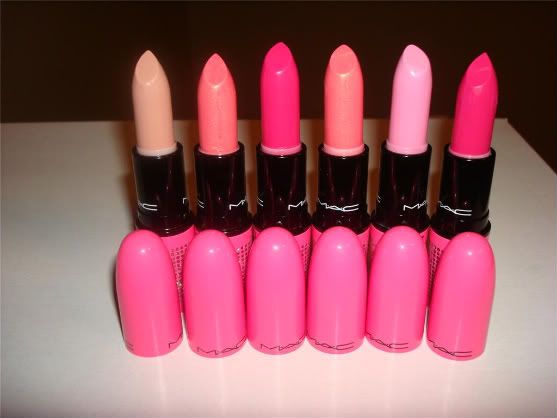 MAC
Lipsticks in Passitere, Costa Chic & Please Me (
image credit
)
Mullberry Alexa (
image credit
)
Rock N Rose Jewellery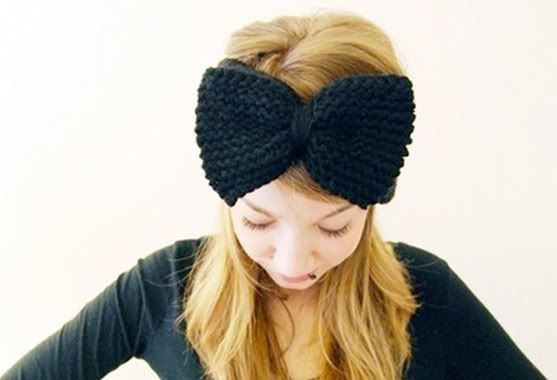 Bow Headband via
YesJess
(
image credit
)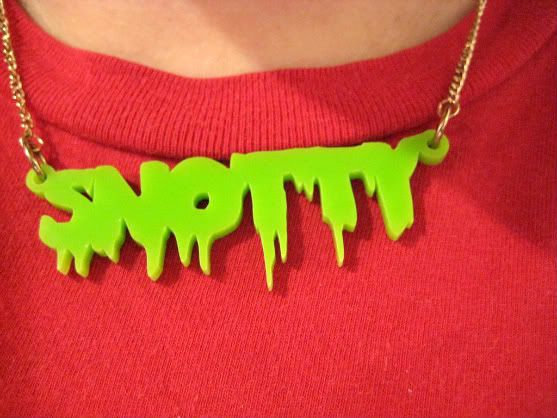 Tatty Devine LLYMLRS name necklace
(
image credit
)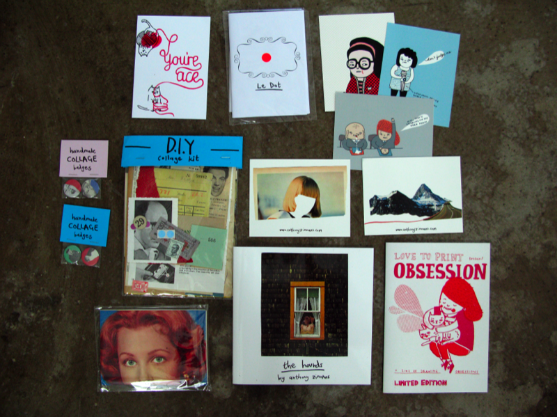 Artwork and stuff from
Gemma Correll
,
Mike Perry
&
Obsessive Consumption
(
image credit
)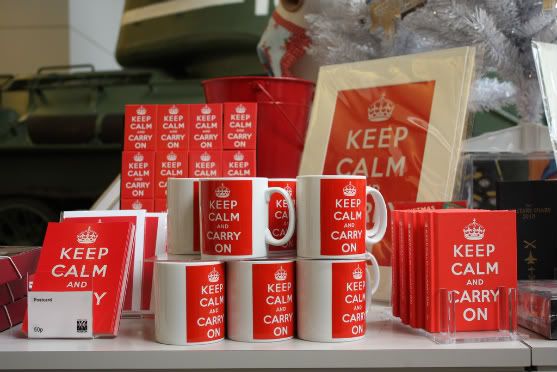 "Keep Calm and Carry On" Poster (
image credit
)
What do you want for your next birthday?