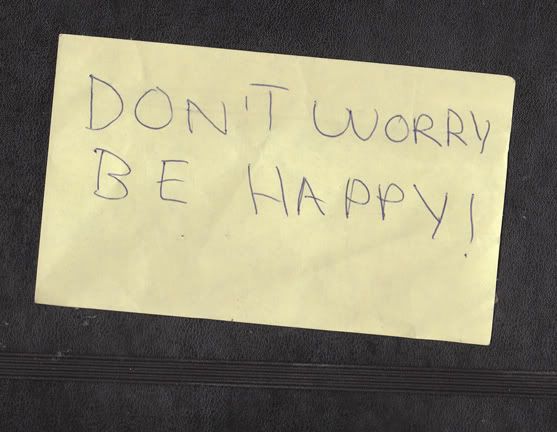 001. Branding is not my strong point. Although I love the ideas of being some massive corporate graphic designer, designing and branding iconic products, I just don't think it's me. I've been trying to get my own personal style across in my latest university project as well as keeping traditional graphic values.
002. The
Behance Network
makes me depressed! I've become obsessed with checking all the amazing graphics and artwork on there. The sheer volume of creativity and skill of the members is insane!
003. I'm going to London on Wednesday! Yay! Although the four hour long bus journey will probably kill me, I'll take my moleskine and keep myself happy. I'm going to a Typographic Exhibition in North London, and some other places which I can't think of right now. This time I'm determined to go to American Apparel, last time i went down to LDN the only American Apparel we could find was shut because of a power cut! Depressing!
004. Fangirling over myself! I'm still such a sucker when i see links into my blog or
Flickr
from people googling LLYMLRS. It makes me so happy! And seeing websites that I go on having my work on.
WeHeartIt
,
WeLoveTypography
and seeing reblogs on Tumblr!
005. Routine. I'm slowly slipping into a routine that i can work with. My life isn't so erratic and weird anymore. Knowing what I'm doing is a big thing to me. I like to know where I'm going to be at certain times and what i should do.
006. HALLOWEEN! I don't even know what my plans are yet. I don't have any ID either seeing as both my Driving License and my passport have been sent to be renewed. This year I plan on being Lady Gaga, I dressed up as Amy Winehouse a few years ago and it was so fun, Beehive! I've got my wig sorted out I need to experiment with the hair bow too.