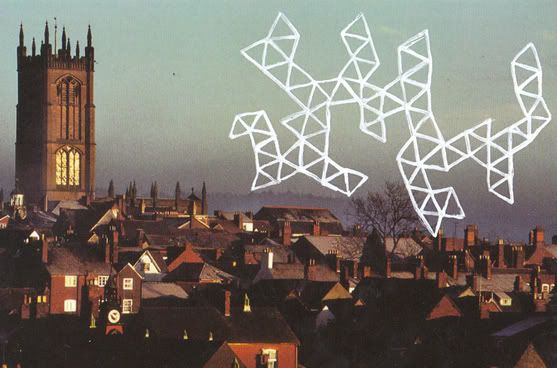 After the epic failure of my self (un)motivated last project, Ive decided to start another. Ive been wanting to make my own zine for ages, theres something about self publication that I really like the idea of. I was really inspired by this
"Where We Dont Live"
zine by
Will Bryant
and
Nicole Lavell.
So im going to base the theme on the town that i live in, Well i live in a small town in the middle of a county no ones ever heard of but whatever, im intrested in it.