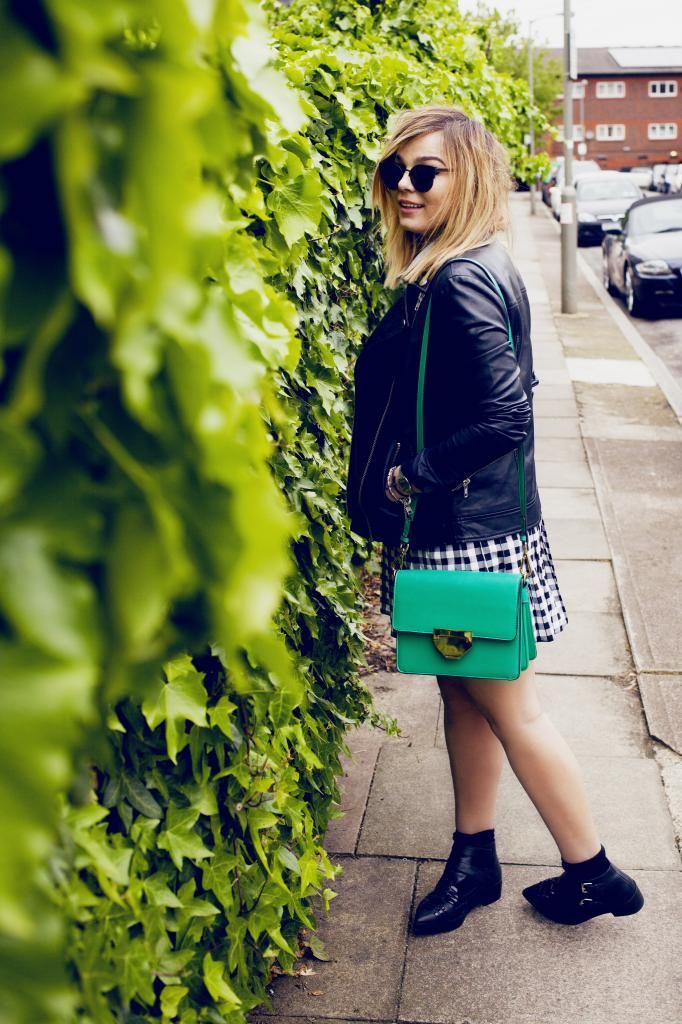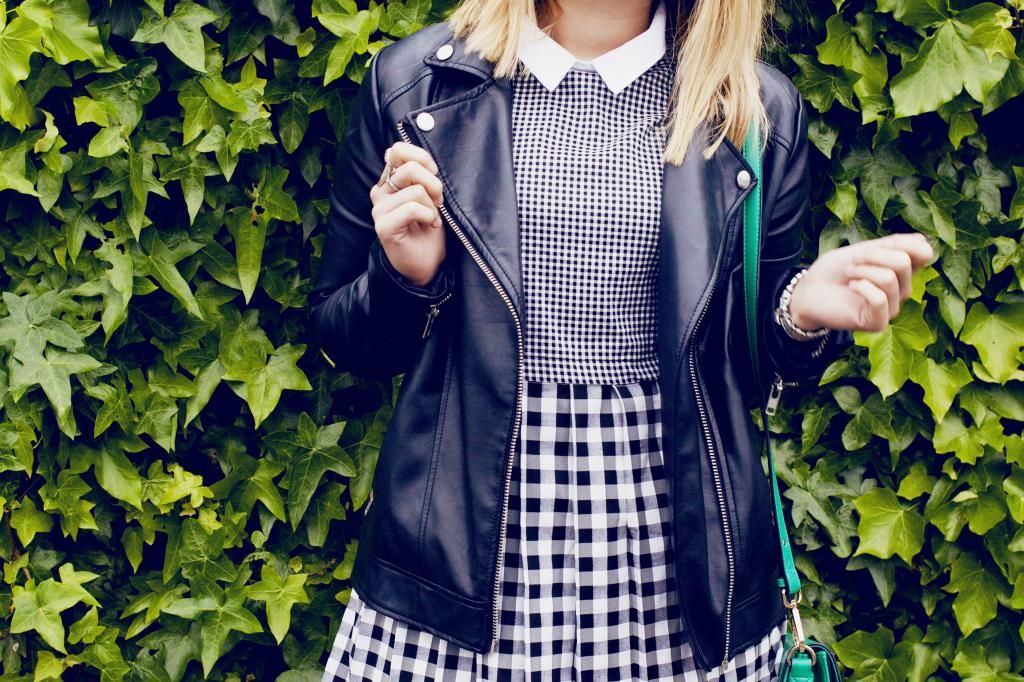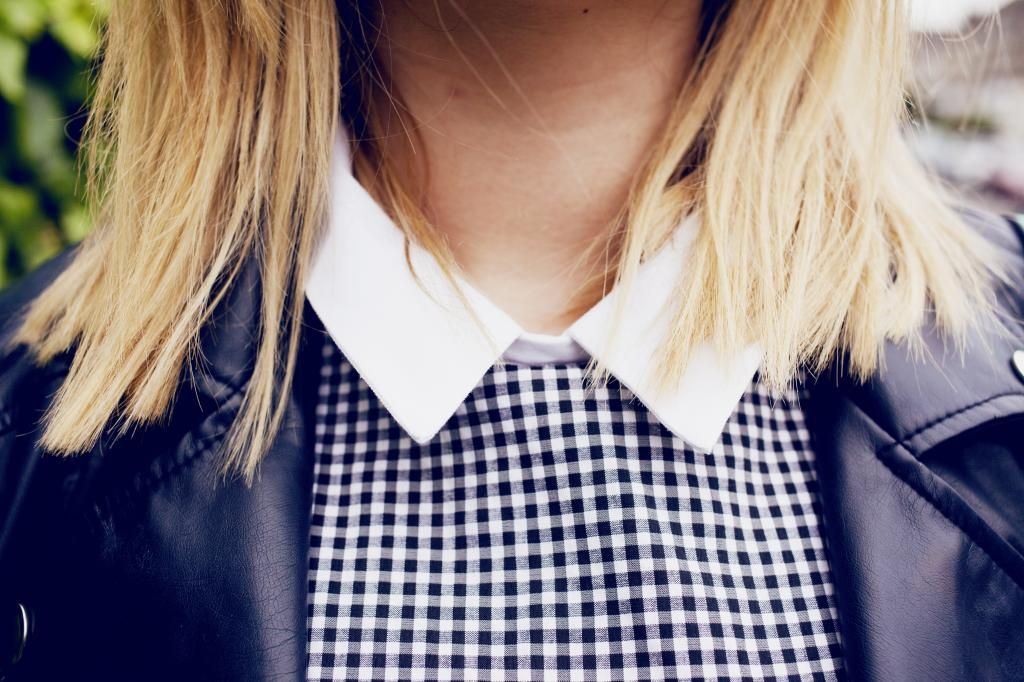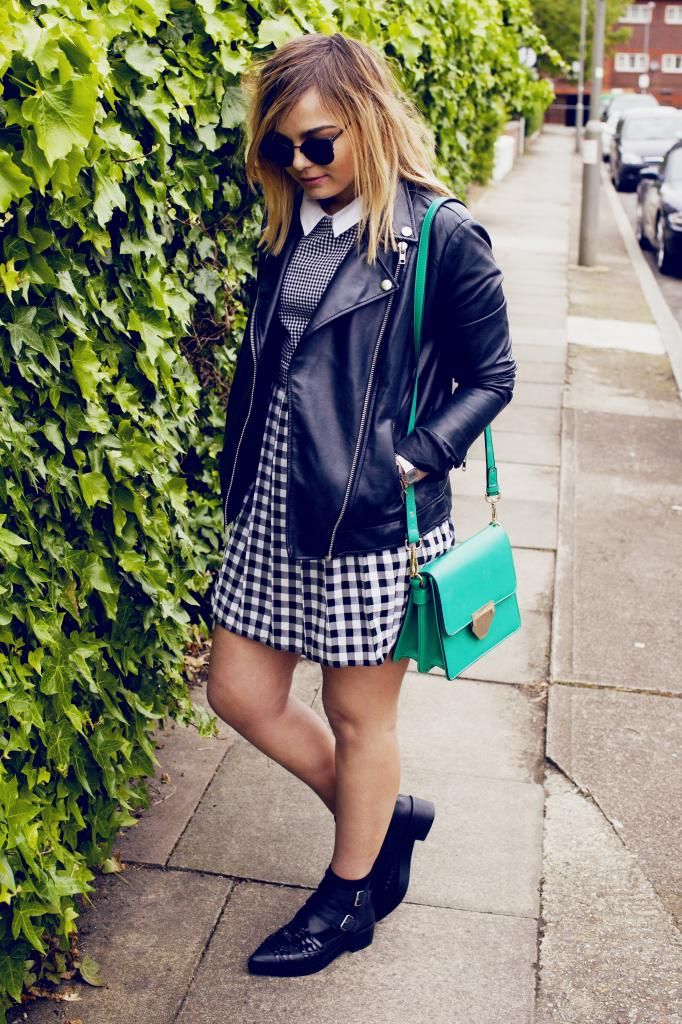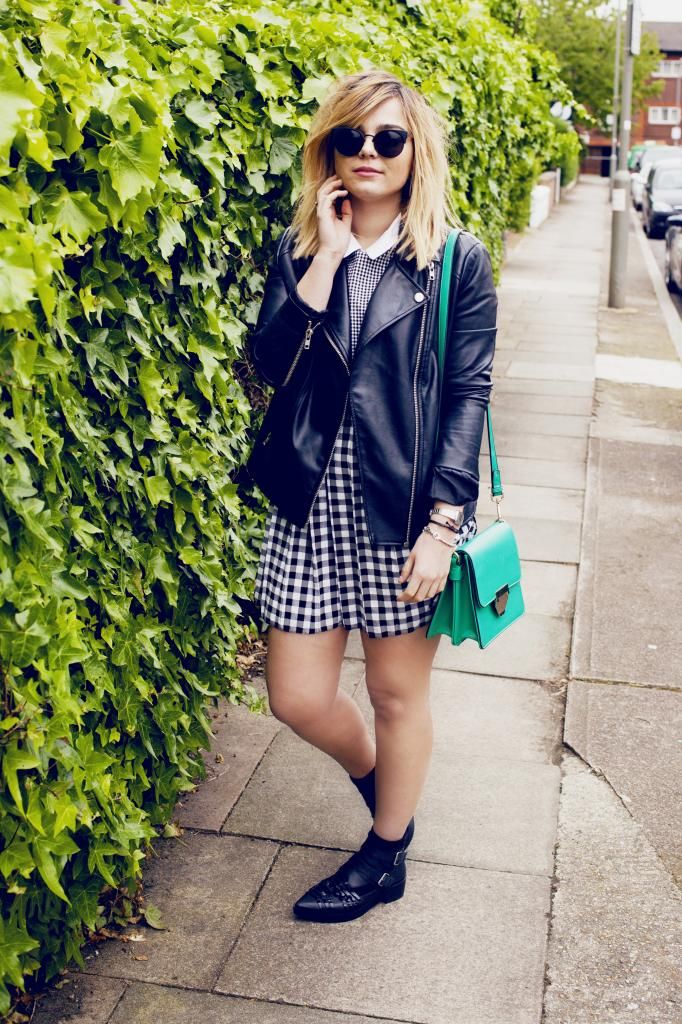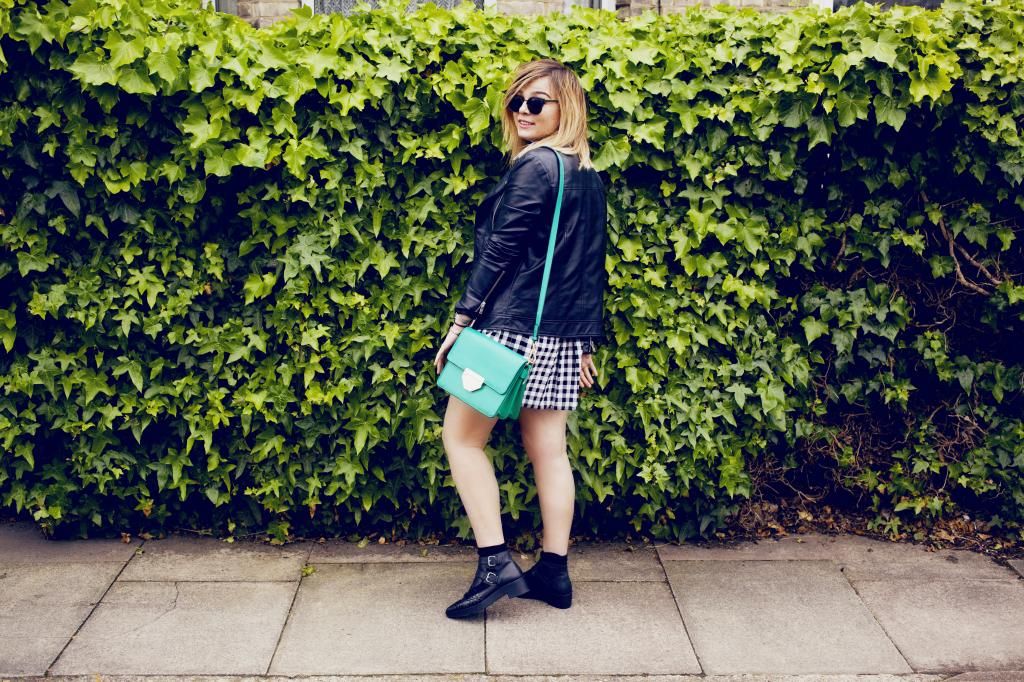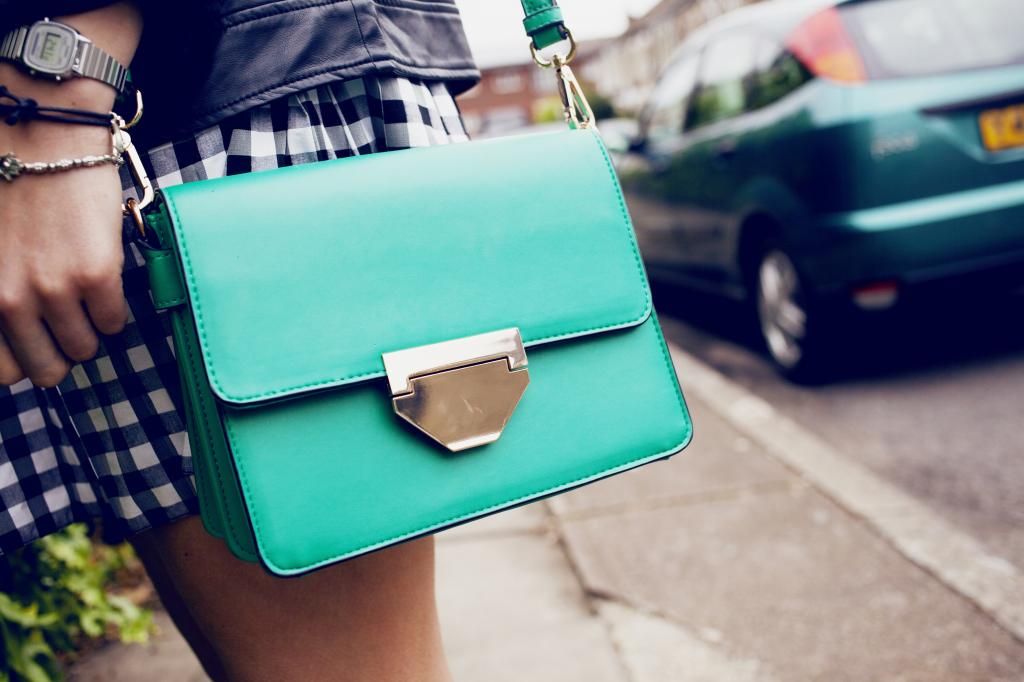 This is a snap from last week but I thought I'd post it today as my SD card has broken so I cant take photos. Tomorrow Im going to go get a new card and explore my town and maybe take some pics. Weather permitting obviously. Im surprised how cold it is up here in the Midlands compared to London. I didnt bring any coats or jumpers so Im freezing! I even bought sandals with me... clearly i was feeling optimistic!
I featured this in an outfit video and knew I had to snap it for the blog. It's the perfect summery but not too summery outfit, and obviously if I was wearing it now then I'd pop some tights on for a bit of warmth. Im so happy with this dress from Cooperative. It's the perfect shape and so flattering on figures like mine. It's also really good for layering too as I can pop a jumper over it... although it does kinda feel a little schoolgirl-ish. I still havent broken these shoes in despite having them for a fair few months now. They really hurt my feet even when I wear socks. Not fun!
Hope you guys liked
my non-fashion post that I did y
esterday. I wasn't sure if I was going to post it or not but I thought oh well, might as well. Feeling like doing a few more different posts on this blog so I might do a few more blogging tools/tips style posts in the future. Obviously if thats what you wanted to see more of going forward! Let me know!
Like me On Facebook - Follow me on Twitter - Follow on Bloglovin'
Photos By Jon Barker (edited by me) & follow him on Twitter @jedijon