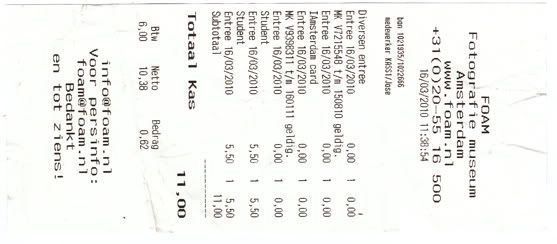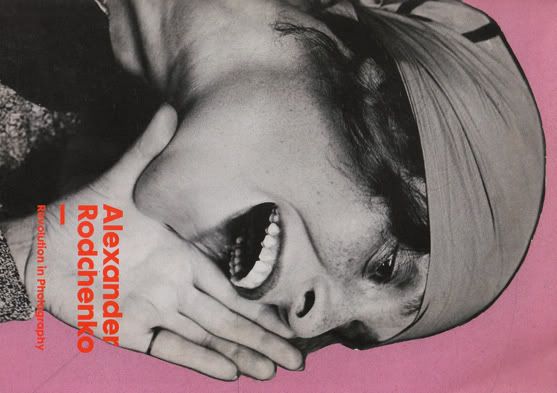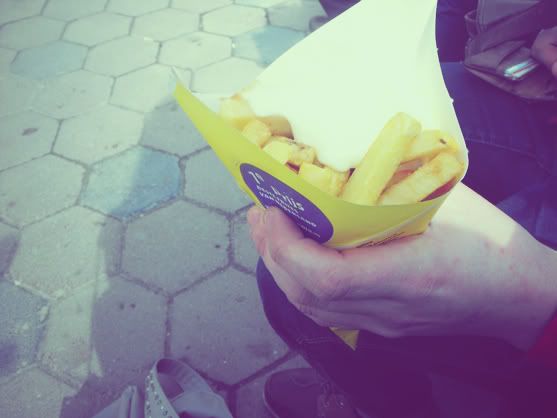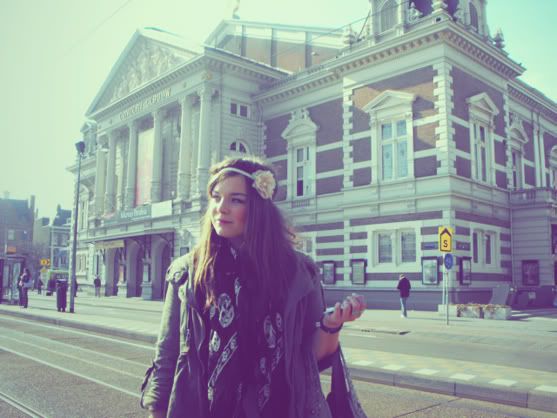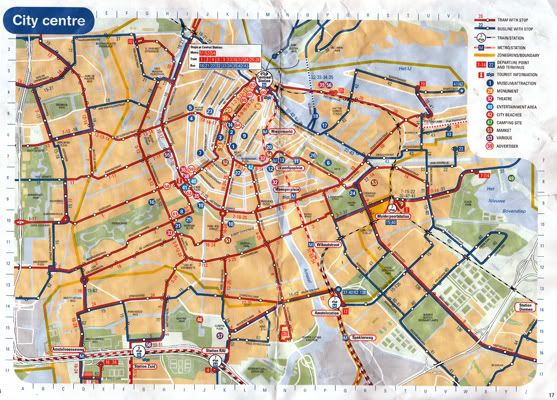 I got back from Amsterdam yesterday, I hardly took any pictures, but here are a collection of what I did take, Some drawings and some receipts of places we went to. Me and my Boyfriend had a great time, Id totally recommend going there for a short break. We sussed out the trams and buses pretty quickly and visited so many places. It felt like such a whirlwind though, with so much we wanted to get through in 3 days. I didn't even get to go to the KattenKabinet, which was a cat museum. We did see lots of kittys though so I was happy.
Anne Franks house really surprised me as it was so much larger than i imagined. I always thought it would be like a actual attic, and a lot less like a small flat. I really liked how they kept all the original posters from Anne's room. I didn't get to see the diary as the room was being redeveloped. That was the main problem about our trip, Loads of places were either closed or partially closed because they were being updated. The Rijksmuseum was partly closed and the Stedelijk was closed completely.
Other than places of interest all we did was drink coffee and sit by the rivers. It was really relaxing. The atmosphere in Amsterdam is so different from other cities Ive been too. Everything just seems to work, Even if it does seem a really crazy place initially. We learnt quickly not to walk in the bike lane! Me and Ivor became obsessed with the Fries they do over there. So nummy and the mayo is to die for. I think I've put on like 5 lbs when we were away from them alone! The food is amazing over there. Such an electic mix of different cooking styles.
Id defiantly go there again, Id love to go look at some more of the shops as we didn't have much time to do that. The only things I bought were a Van Gough Lunchbox, Two mac eyeshadows (Gleam and Amber lights and a quad. There were so many little boutiques id have loved to have a rummage round, But alas, time was not on our side!